About Us
Little Palm Property Management was born when Steven Mincks and Brandy Renn noticed an opportunity to join forces and do something a little different. Our goal has always been to offer South Carolina rentals with an extra touch of true Southern hospitality that you don't always get with home rentals. We pride ourselves on applying this quality of care to everything we do, from rental properties to project management and everything in between.

Combining our business and home management qualifications with a shared love for all things Beaufort (don't get us started on Beaufort movie trivia — Forrest Gump anyone?) we found our niche here in one of the most historically fascinating and idyllic towns on the East Coast. Getting to share this little slice of paradise with travelers and families from around the world is a real joy. So welcome to Beaufort, friend! We hope you stay awhile.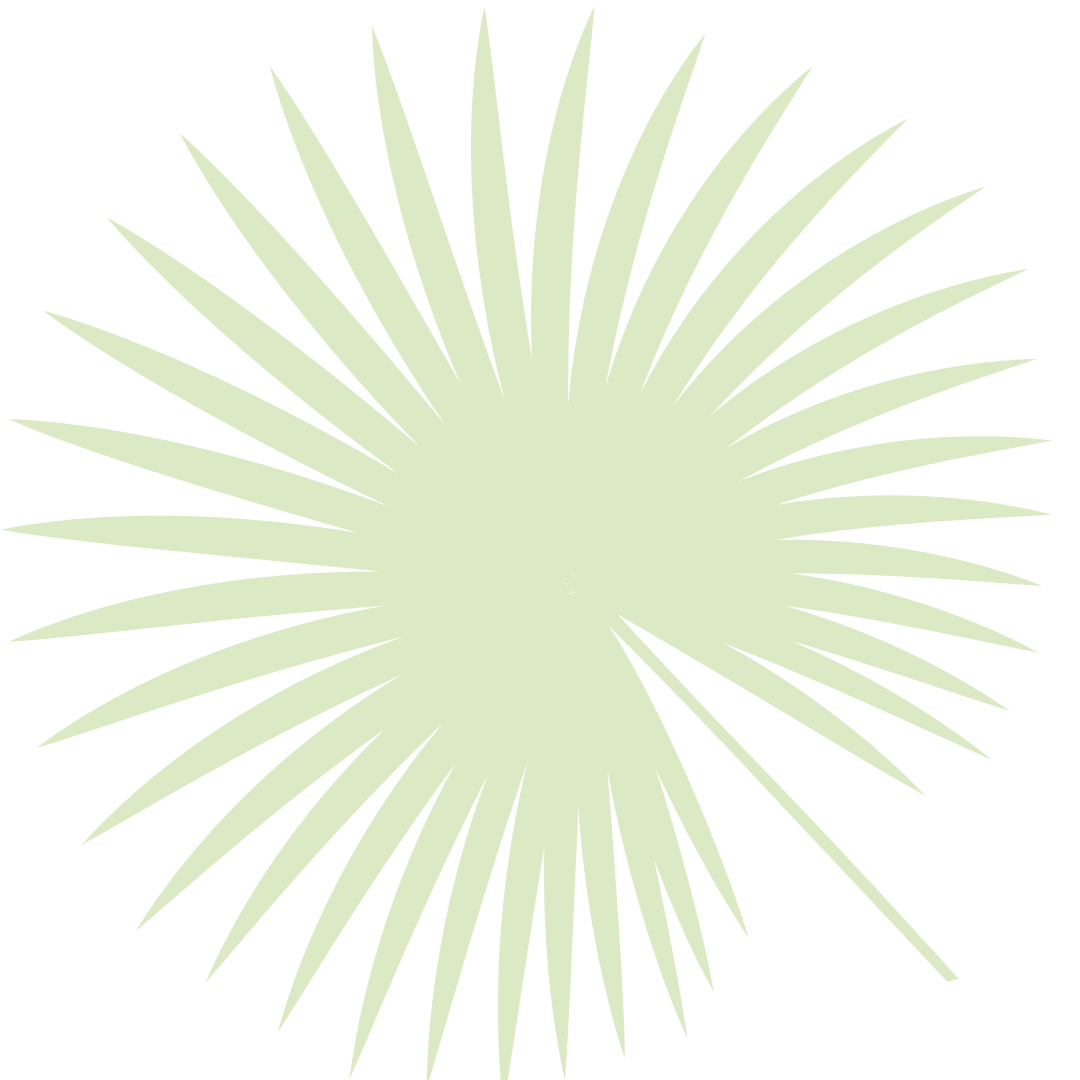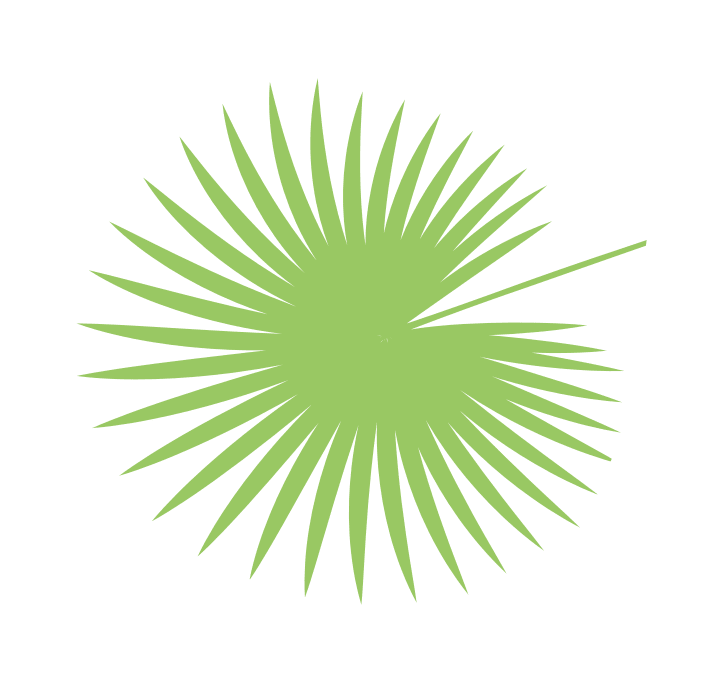 Discover the Difference
Whether you're picking up the keys or dropping them off, our team is here for your every property and travel-related need.
Get Started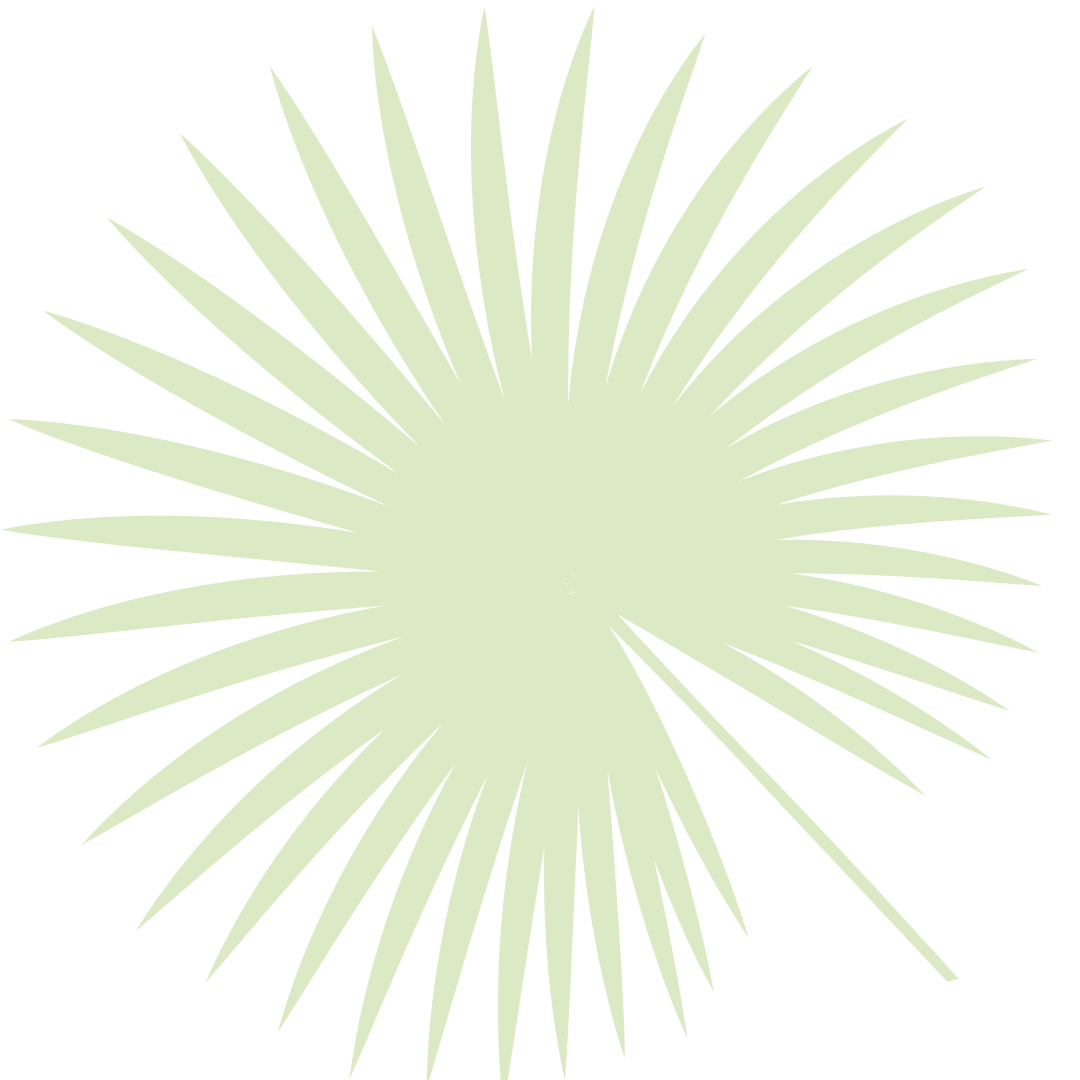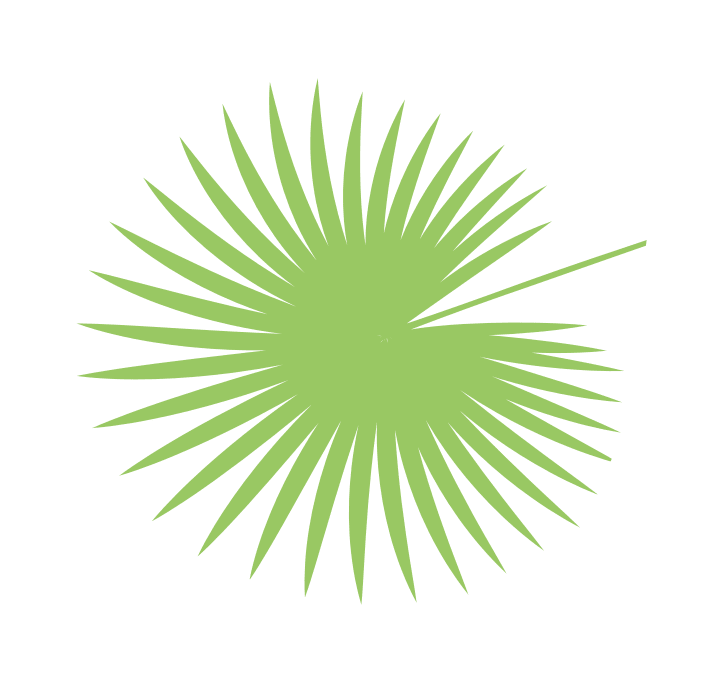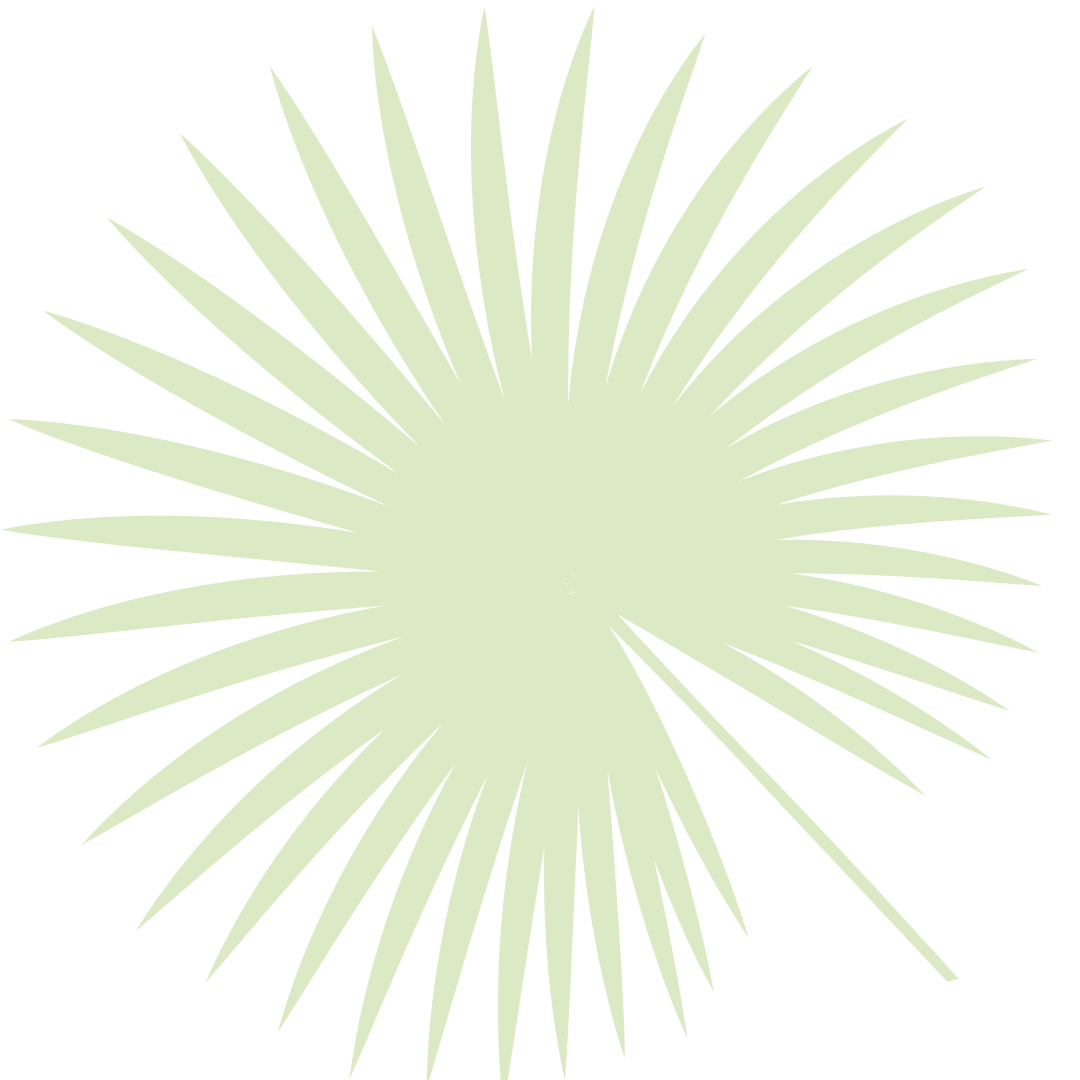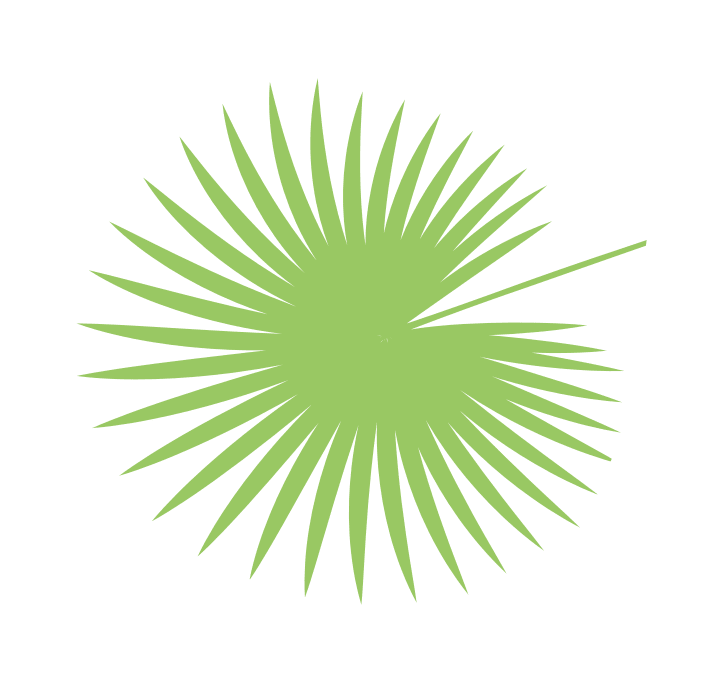 Steven Mincks
A former Marine officer and helicopter pilot in San Diego, Steven studied Computer Science before earning an MBA from the University of Southern California in 2021. First inspired to test out the sunshine on the other side of the country while putting his diverse background and business expertise to work, Steven has happily called Beaufort home since 2018.
Brandy Renn
Before moving to the coast, you might have found Brandy bundled up in a heavy coat commuting to and from her fast-paced job in New York City. A graduate of the University of Vermont and 21-year resident of NYC, she managed multiple homes as well as directing corporate events and coordinating travel as an Executive Assistant to the CEO of a global asset management firm.
Stay in the Heart of
Beaufort, SC
Reserve one of our luxurious South Carolina rentals today.