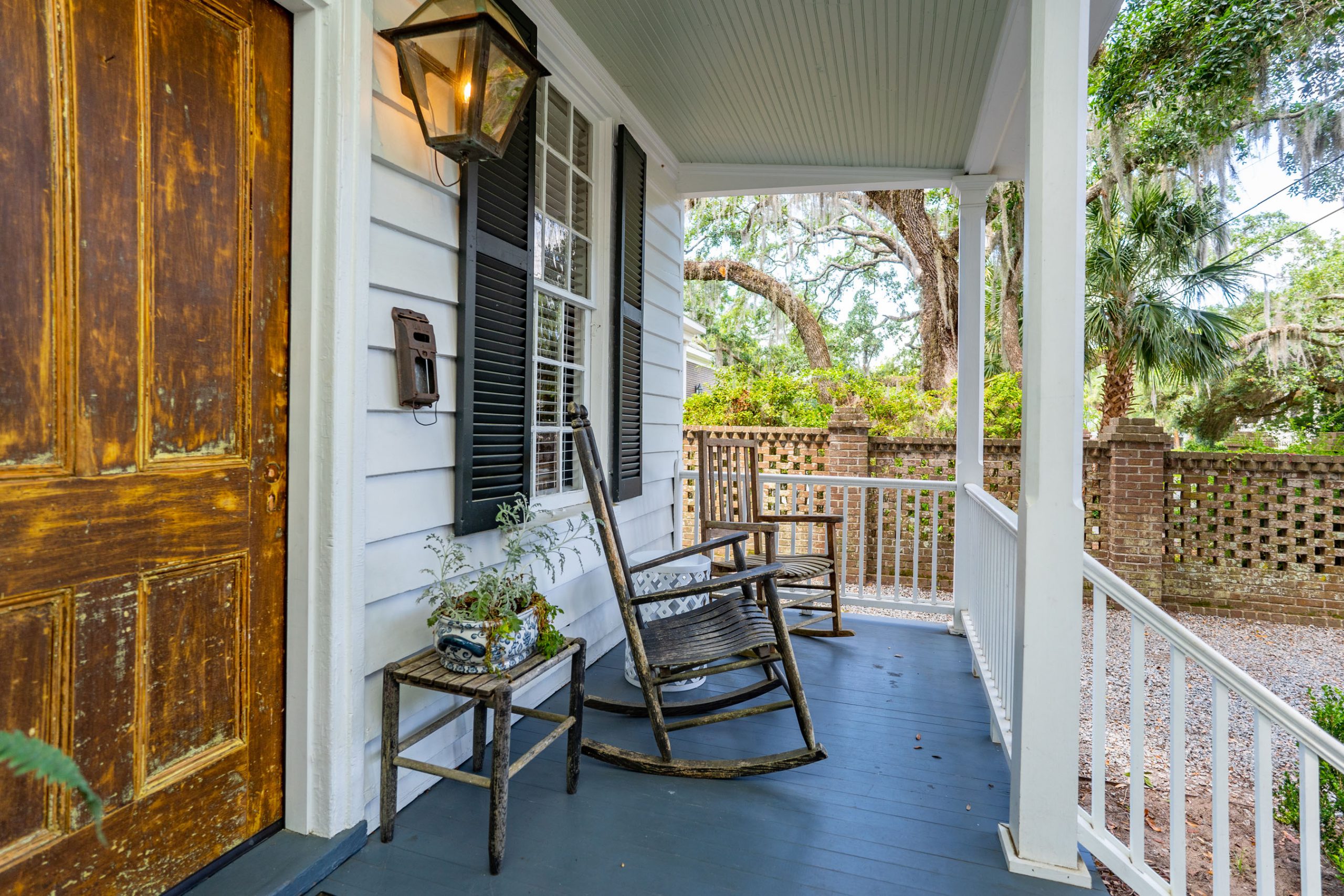 Beaufort Rentals & Property Management
We've set a new standard for Beaufort rentals, property management, project consulting, and other property solutions through superior service and attention to detail.
See Rentals
See Services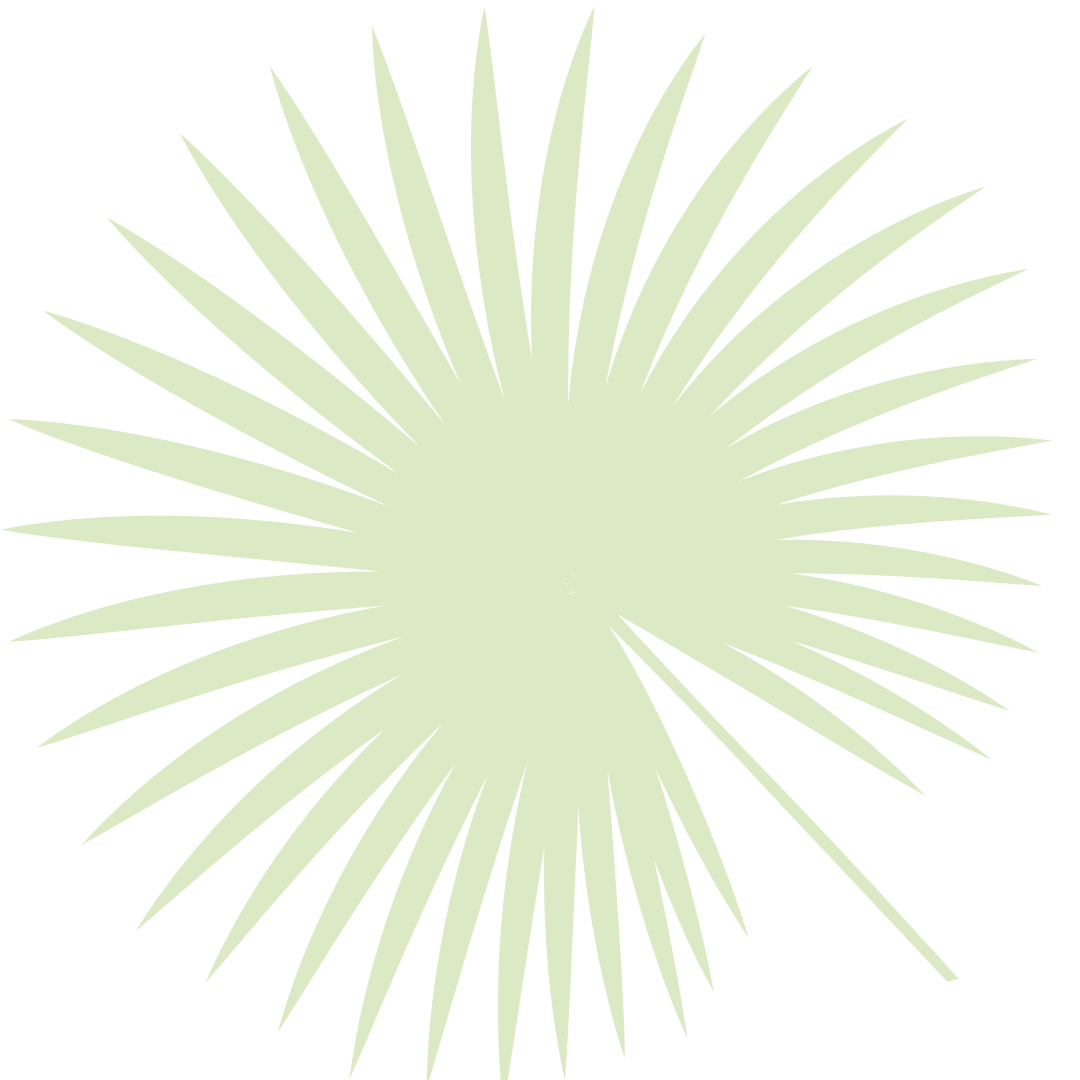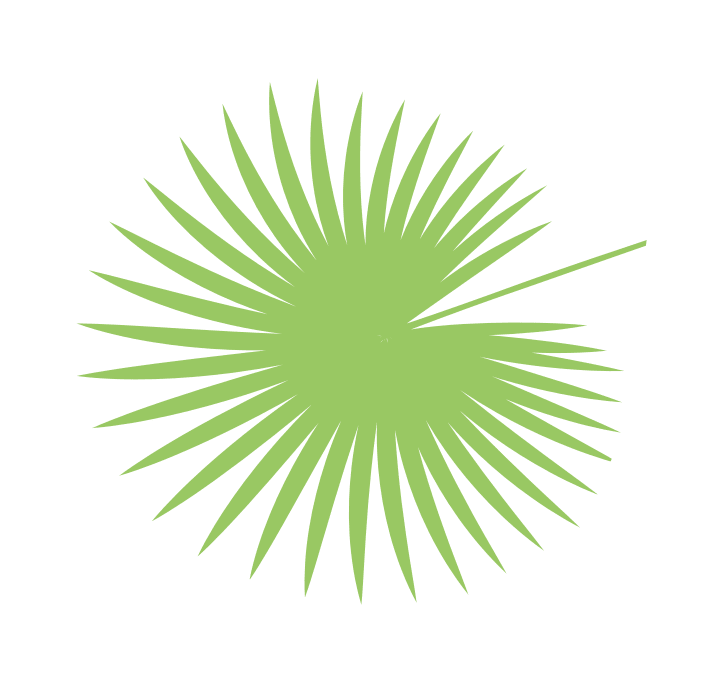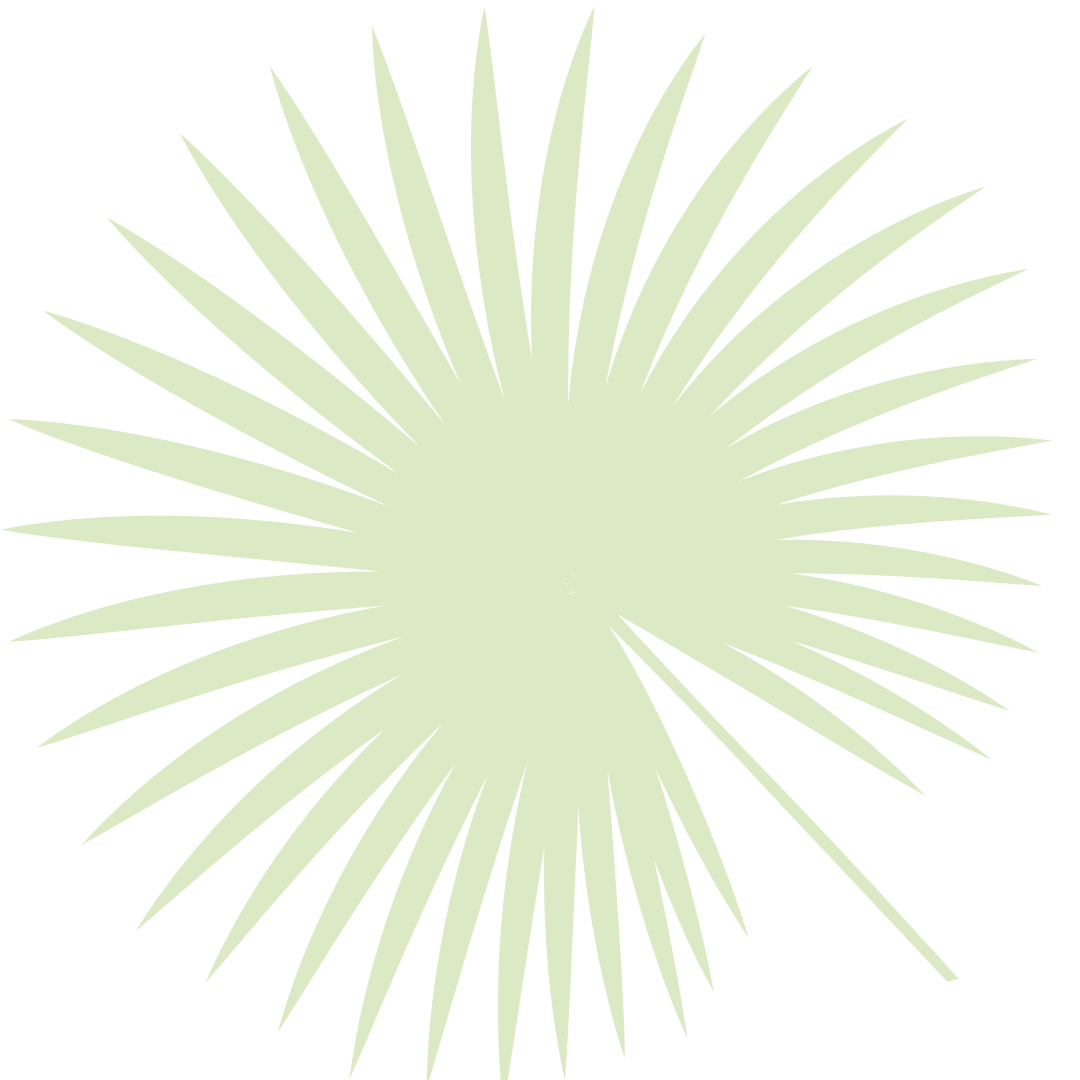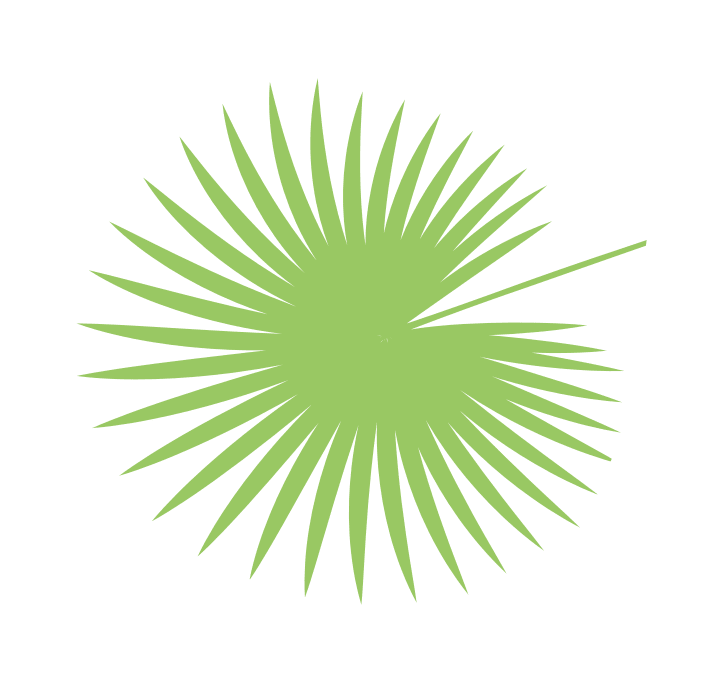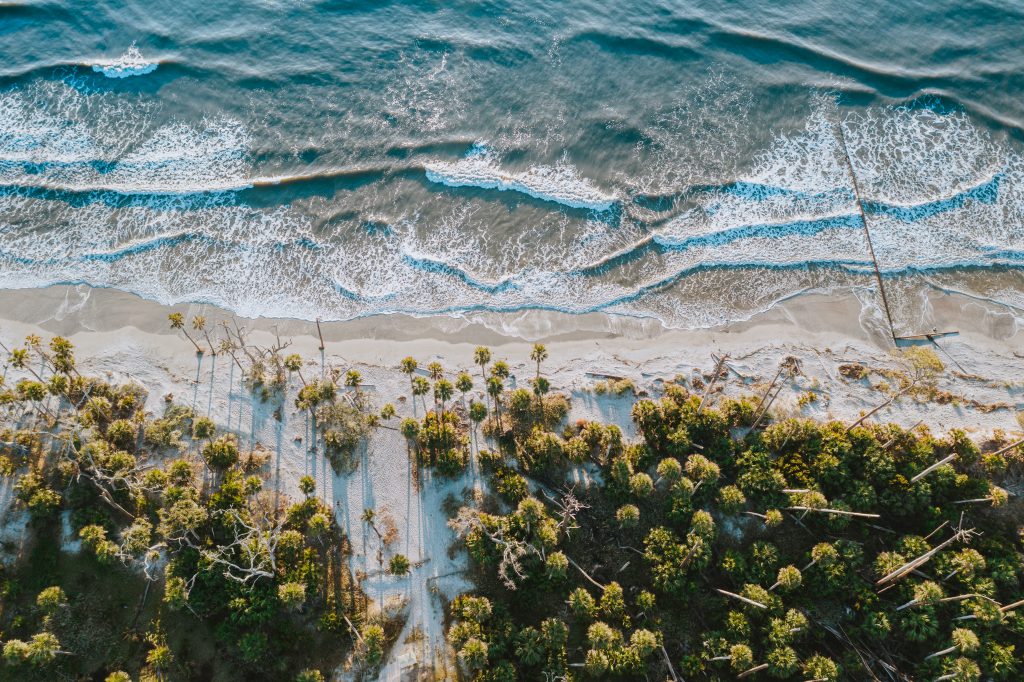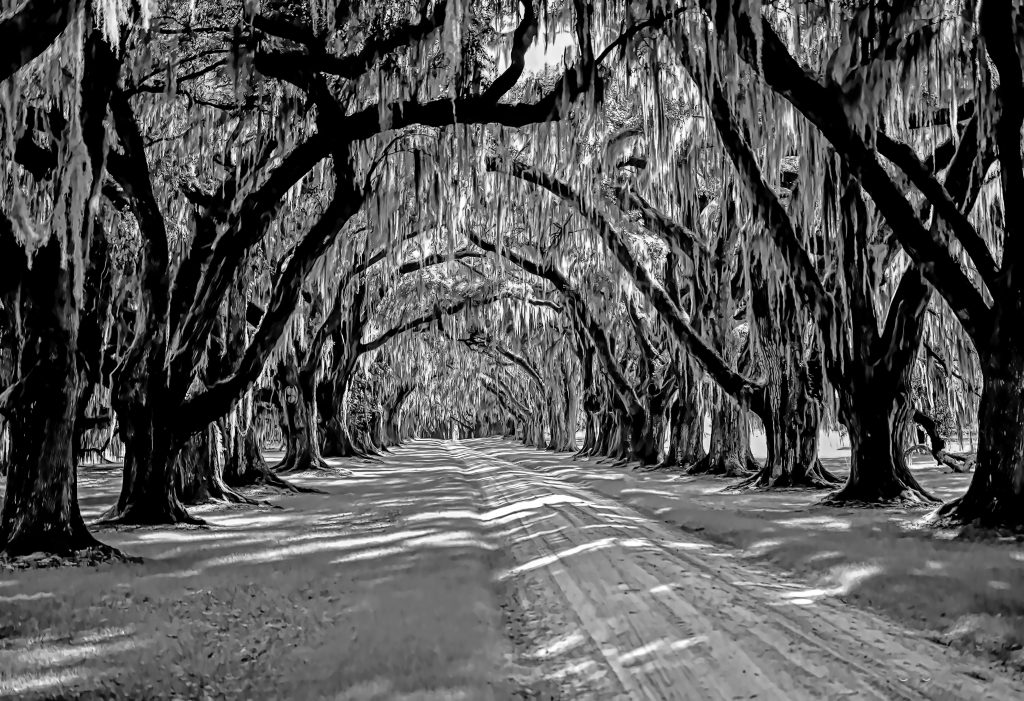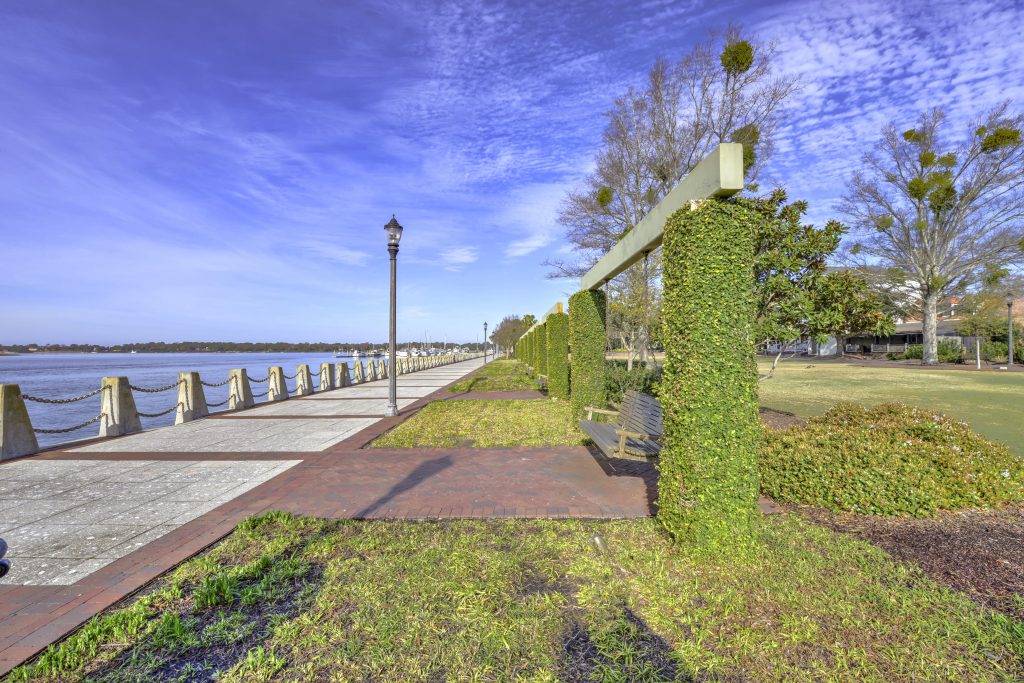 Here's What Our Clients Have to Say
Brandy was an absolute godsend for me this past summer when I was away from home for four months. Her company offers a variety of services, and I was able to pick the ones I needed and pay accordingly. She is friendly, reliable, honest, responsible and responsive— all the qualities needed in someone who looks after your home in your absence. Brandy gave me peace of mind and I would definitely hire her again next time I have to be away from home for an extended period of time.

– Ginny
I highly recommend Little Palm Property Management. Brandy is highly competent and a pleasure to work with handling routine needs as well as special requests. The reports are timely, professional and truly provide peace of mind to the homeowner.

-Michele L.
It was my first time getting an Airbnb and I was nervous because it was on the other side of the country, but Steven made everything so easy since the beginning. The communication was in a timely manner always willing to help and answer any questions. The check in & check out was very easy and convenient. Thanks Steven for taking care of us as if we were your family.

– Monica
Perfect central location. Great host, huge backyard, fabulous screened porch. Beautifully renovated w everything you could possibly need! We will definitely return.

– Susan
Steven's Airbnb was amazing. It is a beautiful home and property inside and out. More space than you could ever imagine, well-decorated, well equipped kitchen space, huge living room TV, new and updated shower and bathroom, huge backyard, and more. I would love to stay here again.

– Wade