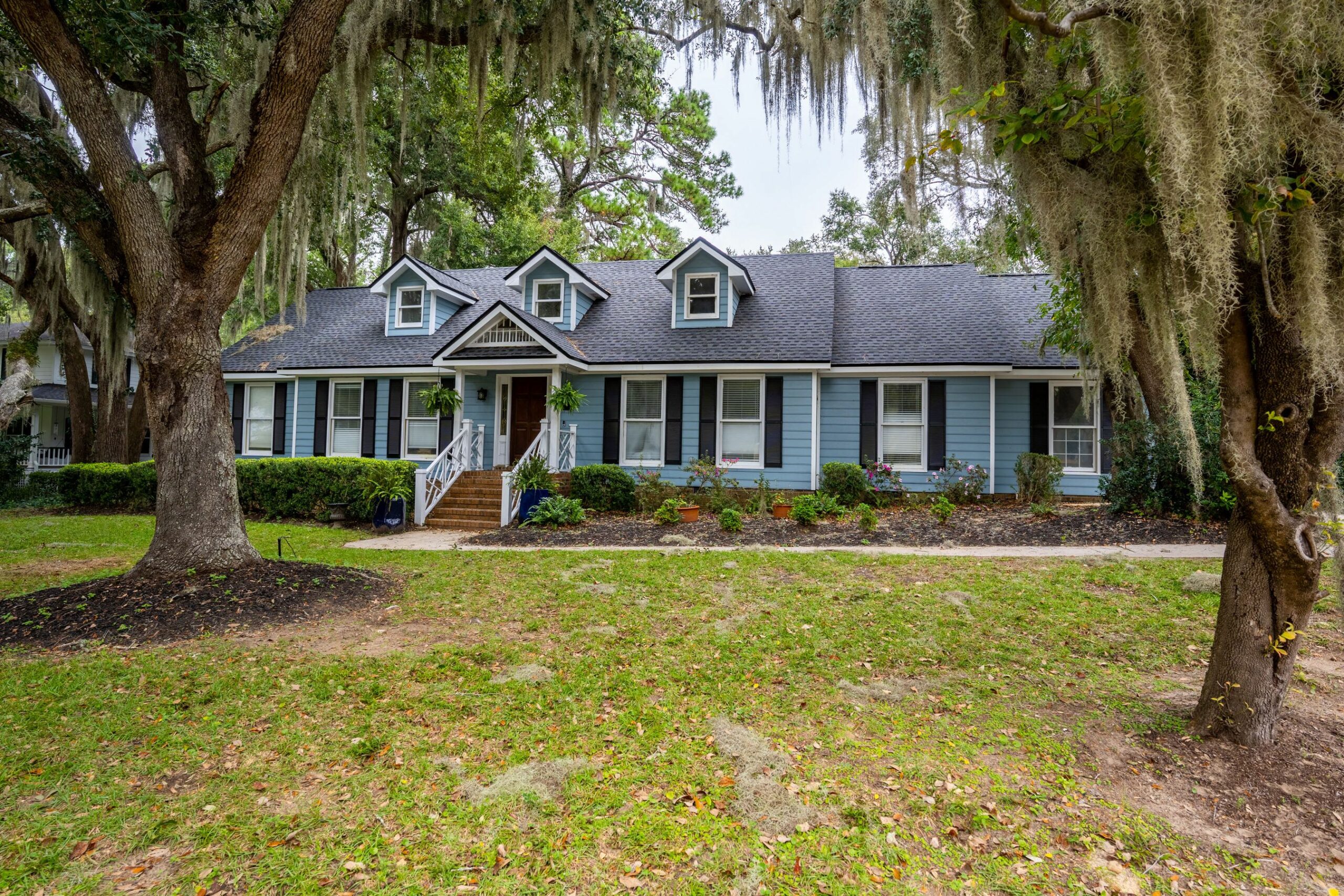 Beaufort, SC
Lovely Mansion by the River
*This home is not currently available for rent.*
Located just a few minutes walking distance from the Beaufort River, this residential property treats visitors to a level of Southern charm most vacationers can only read or dream about.

The generously appointed 6bd 3ba property is framed by Spanish moss where it sits perched on a small hill overlooking the undeniable beauty of the lowcountry. Whether you're watching the day wind down on the gorgeous back porch or stepping out into the bustle of town to see what's happening, time moseys by in luxury on Spanish Point Drive.


6
Bedrooms

3
Bathrooms

3487
Sqft

Wifi
About the Area
Location is everything when it comes to your rental property. So it's a good thing you'll be staying minutes from the biggest attractions in the area. Exploring Beaufort is like stepping back in time in the best possible way. From the Spanish Moss Trail and Parris Island to Historic Downtown Beaufort, everything will be right at your fingertips.

Sure, there's no mistaking the amount of exciting modern activities and experiences available around every corner. From carriage tours and gorgeous yet challenging golf courses to the famous Kazoo Shop, you certainly won't be bored. Hidden local gems like Hemingways Bar (we'll show you how to find it) exist amongst fancy sit-down spots like Saltus River Grill where a cultured bite of local fare may just be the highlight of your night. But you can't escape a sense of historic significance and old world fascination here either.

A historic town, Beaufort is home to cultural landmarks such as the Beaufort National Cemetery and the Chapel of Ease, Penn Center, Old Sheldon Church Ruins, and so many more cultural landmarks await history buffs and curious travelers alike. Ready to grab the key to your next adventure?
Get the most out of your stay.
Don't waste time on grocery shopping, reservations, rentals, or any of the other little tasks that add up to less fun in the sun!
Request Services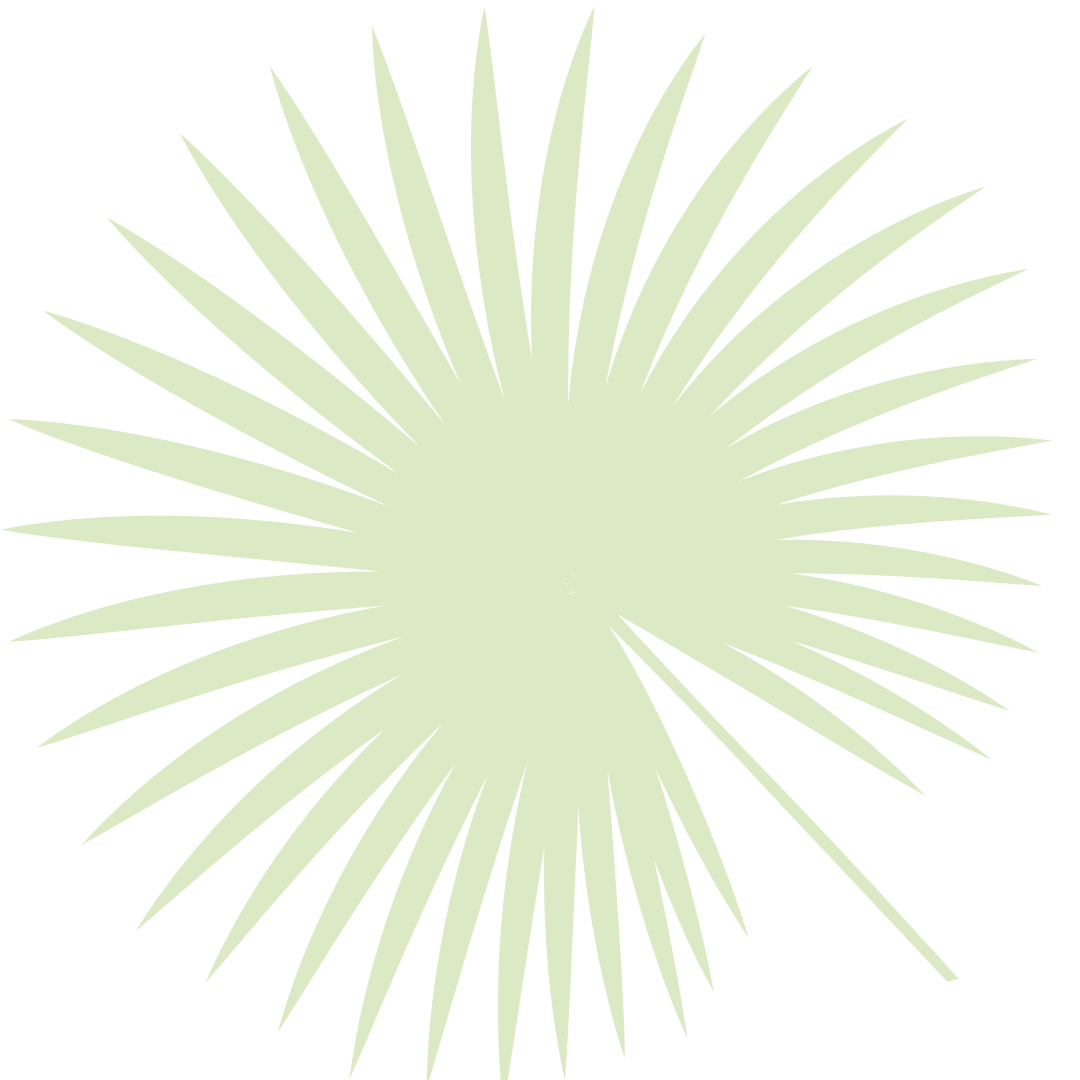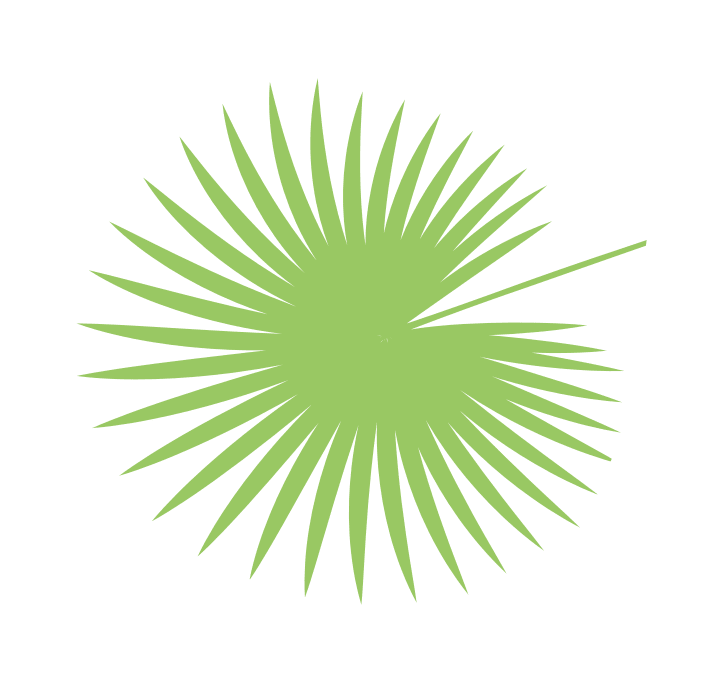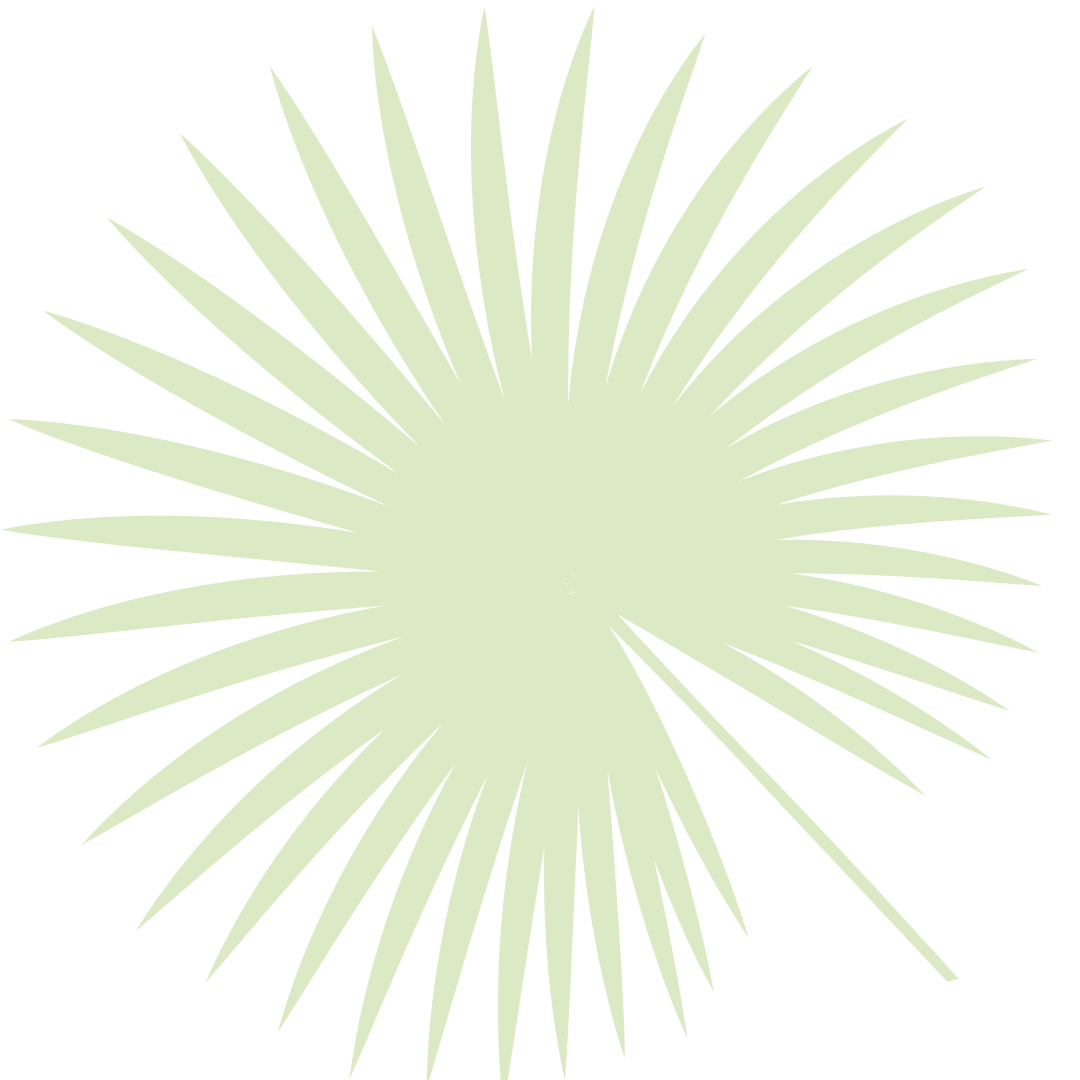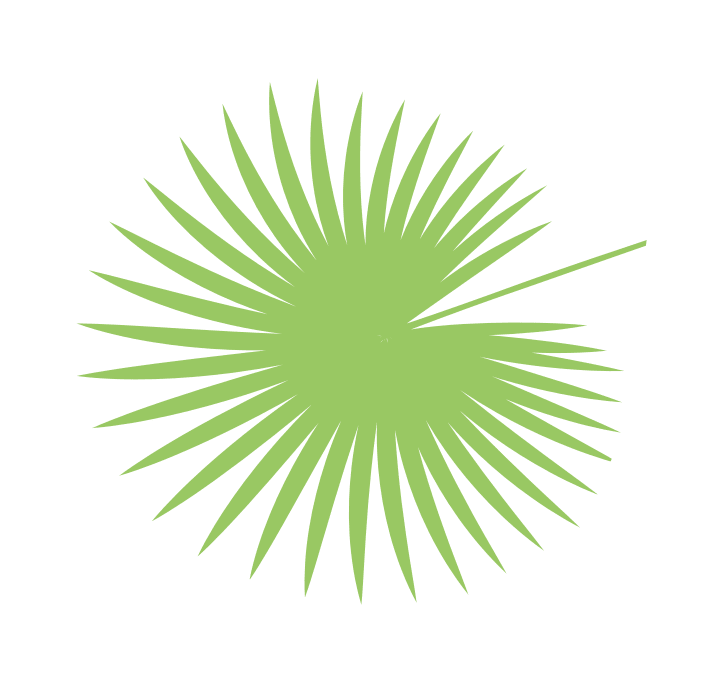 Explore our South Carolina Beach Rentals
Little Palm's short and long term house rentals give you options for your stay. Let us know what you're looking for and be sure to take advantage of our concierge services while you're here!